A Spectacular Los Angeles Independence Day Show
Pakistani American version of Michael Jackson - The Prince of Pop entertained the audience with his quick moves and moonwalk.

- Link Staff Reporter, Pakistan Link www.pakistanlink.com
After Dark: Bobby McGee's in Brea
SHOWTIME: The Prince of Pop, center, is a Michael Jackson impersonator who is accompanied by dancers who call themselves The Mirage Bellydancers
- BARRY KOLTNOW, THE ORANGE COUNTY REGISTER www.ocregister.com
South Asian Showdown A Smashing Success
To add even more excitement to the event, there was a very unique performance from Omar of California as The Prince of Pop who impersonated Michael Jackson to perfection.
-Nirmala Garimella, Lokvani www.lokvani.com
Miss, Mr. India Calif. Crowned in Gala Pageant
In the talent segment, a signifant number of the contests danced the bhangra, while others sang or gave dance performances. The Prince of Pop gave a stunning impersonation of Micheal jackson,
- Micheal W. Potts,India West www.indiawest.com
First Annual WorldWide Men In The Mirror Month Officlal Press Release
Additionally, I would like to introduce you to the latest artist on board. His name is The Prince of Pop, the "Indian/Pakistanian Michael Jackson," or "The Prince of Pop." From what I've seen watching his videos, Omar tends to put a lot of his own spins on Michael's choreography, rather than just being a cookie-cutter imitator. As for what he might choose to do for Men In The Mirror Month, Omar said he would love to do something to help inspire mentally ill patients.And don't forget, Men In The Mirror Month kicks off this Saturday with Kevin Langevin at the Children's Scottish-Rite Hospital in Atlanta, Georgia!
Mike Colvin, Men in the Mirror www.allforloveblog.com
Irvine festival celebrates global cultures
The "Pakistani Prince of Peace," Omar , performs Michael Jackson style and delviers a message of "peace and love" during the 10th annual Global Village Festival in Irvine Saturday.
MINDY SCHAUER, THE ORANGE COUNTY REGISTER www.ocregister.com
Bay Area Pakistan Community Celebrates 64 th
Jashn-e-Azadi
Desi Michael Jackson Umer Rakputte's performance thrilled the audience and drew wide applause
Abdus Sattar Ghazali, PakistanLink www.pakistanlink.com
Jacko's back
-We ve got one more he says and its the Prince of Pops moment, If this were a flim this would be the climatic scene the surprise triumph as if the spirit of MJ has suddenly appeared, But its not a flim and while P.o.P got the moves, its a bit like watching a Madame tussauds waxwork going through the motions.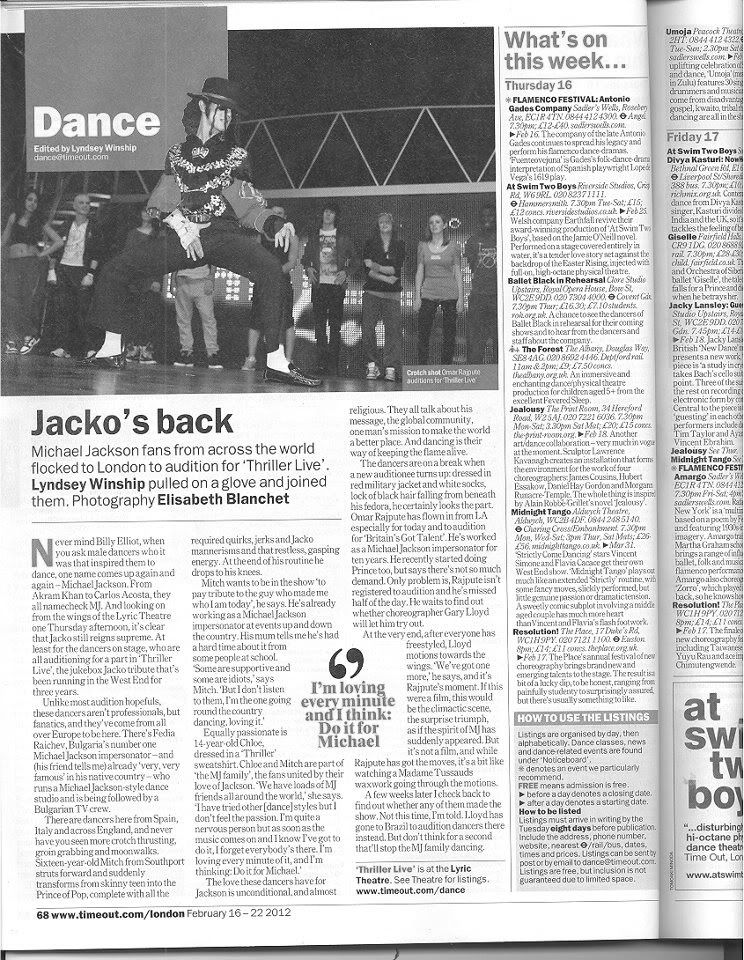 -Lyndsey Winship, Timeout Magazine www.timeout.com/london
'Jhoomti Shaam' Dance Contest
Other entertainers included The Prince of Pop with a tribute to Micheal Jackson;
-Bhartti Kumar, India West www.indiawest.com
"It's Thriller Night…"
Dressing up and dancing were not the only fun activities to do at "Thrill the World Los Angeles." The event provided live entertainment by DJ Cameron and James Andre Jefferson, Jr. from KIIS FM, raffles, food, games and performances by The Prince of Pop.
-Kaela Berry www.newuniversity.org
Black & white – artist rounds up world's
leading Jacko tributes -Jacko ... US tribute The Prince of Pop earns a living from his act
HE may have passed away nearly three years ago, but the world's obsession with Michael Jackson continues.
By STAFF REPORTER/Lorena Turner, The Sun News, http://www.thesun.co.uk
IndiaFest 2006

... MICHAEL JACKSON STYLED DANCE TO A PUNJABI-ENGLISH MIX. Choreographer & Performer: Omar - The Prince of Pop ...
Sacramento Pak Independence Day
"But it was back to entertainment as the Desi Jackson" presenting his own version of the moonwalk along with other dance moves.
A Pakistan Link Report www.pakistanlink.com
DANCE FUSION

Special Acts:
The Prince of Pop
a resident of L.A. has performed at many shows across the United States from the Boogie Woogie America Tour to performing locally at the House of Blues in Hollywood. He has also performed alongside many famous artists like Bollywood actor Sharukh Khan, Bikram Singh, RDB, Angie Martinez, Brooke Valentine, Three 6 Mafia, Spanish singer Jennie Rivera and many more . His main dance style is after his inspiration Michael Jackson. Omar strives to move like Michael, though his skills are not just limited to that. He has danced to many different genres of music. So be prepared to be awed by an amazing performance by The Prince of Pop

- Kashif, www.dance-fusion.com
Watch The Prince of Pop audition live to the third round on upcoming season 4, the talent show on nbc TV
Watch The Prince of Pop as MJ audition live on upcoming season 3, the dance show on Fox TV
The Prince of Pop did a 10 min interview about impersonating Michael Jackson on news channel CNN (aired)

did a Interview about impersonating Michael Jackson on MTV Russia ( aired )
The Prince of Pop was featured on a episode The Dance Guru as MJ on south asain tv network TV Asia ( aired )
The Prince of Pop was on the ameture night as MJ & Prince at the same time at the Famous Apollo theatre
The Prince of Pop was also featured on spanish show Noches Platanito w/ La Toya Jackson

Watch The Prince of Pop audition live as Prince on UK's X factor (aired)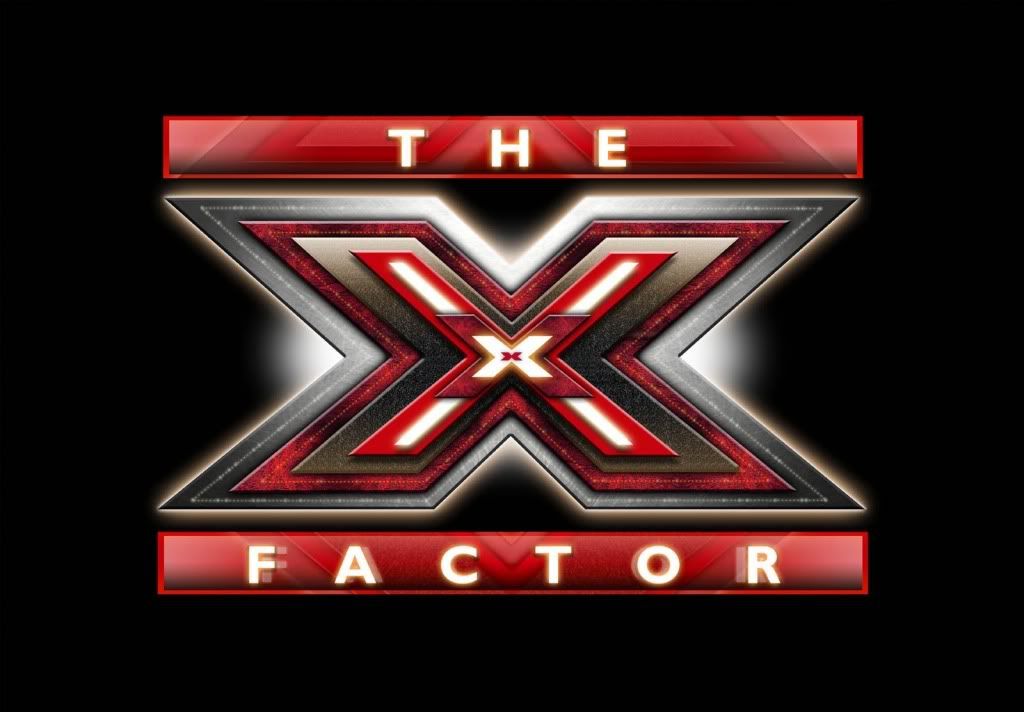 The Prince of Pop was featured as Prince & MJ in Janice Dickerson show on UK Sky channel 292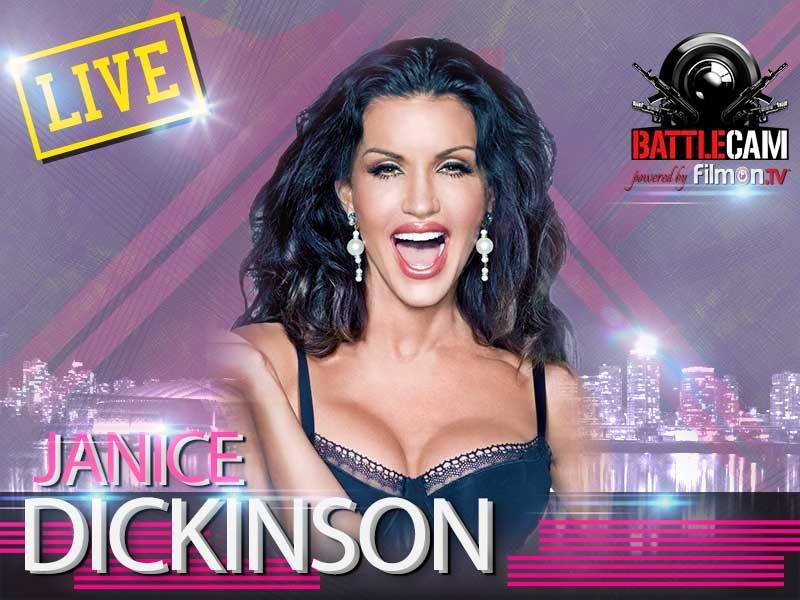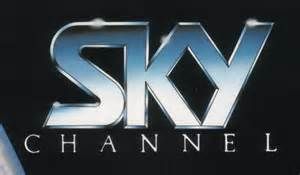 The Prince of Pop was featured on 3 Pakistani news channel as MJ

The Prince of Pop was featured in Channel 7 news as Prince & MJ

The Prince of Pop was also featured on the Spanish show Mucho Talento

The Prince of Pop was featured in 2 Movies as Michael Jackson impersonator, Daylight Savings & Chto tvoryat muzhchiny! 2